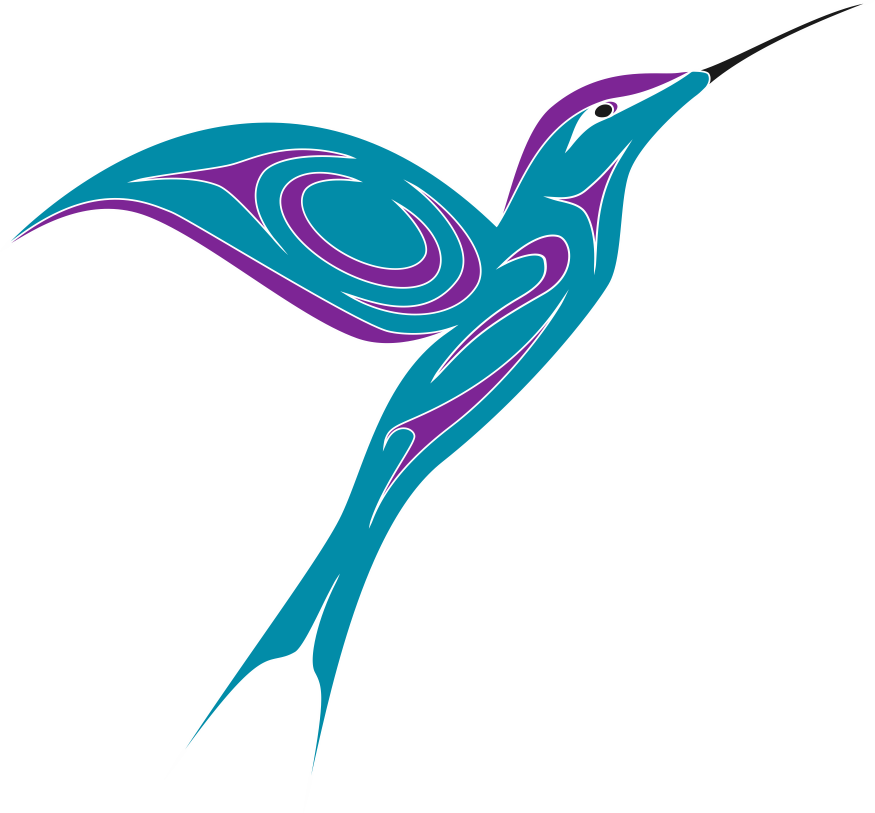 Our Mission
Hummingbirds Rising's Mission is to facilitate personal and professional learning opportunities and the Decolonization of working and learning environments by identifying and removing barriers which will create a more equitable world for all.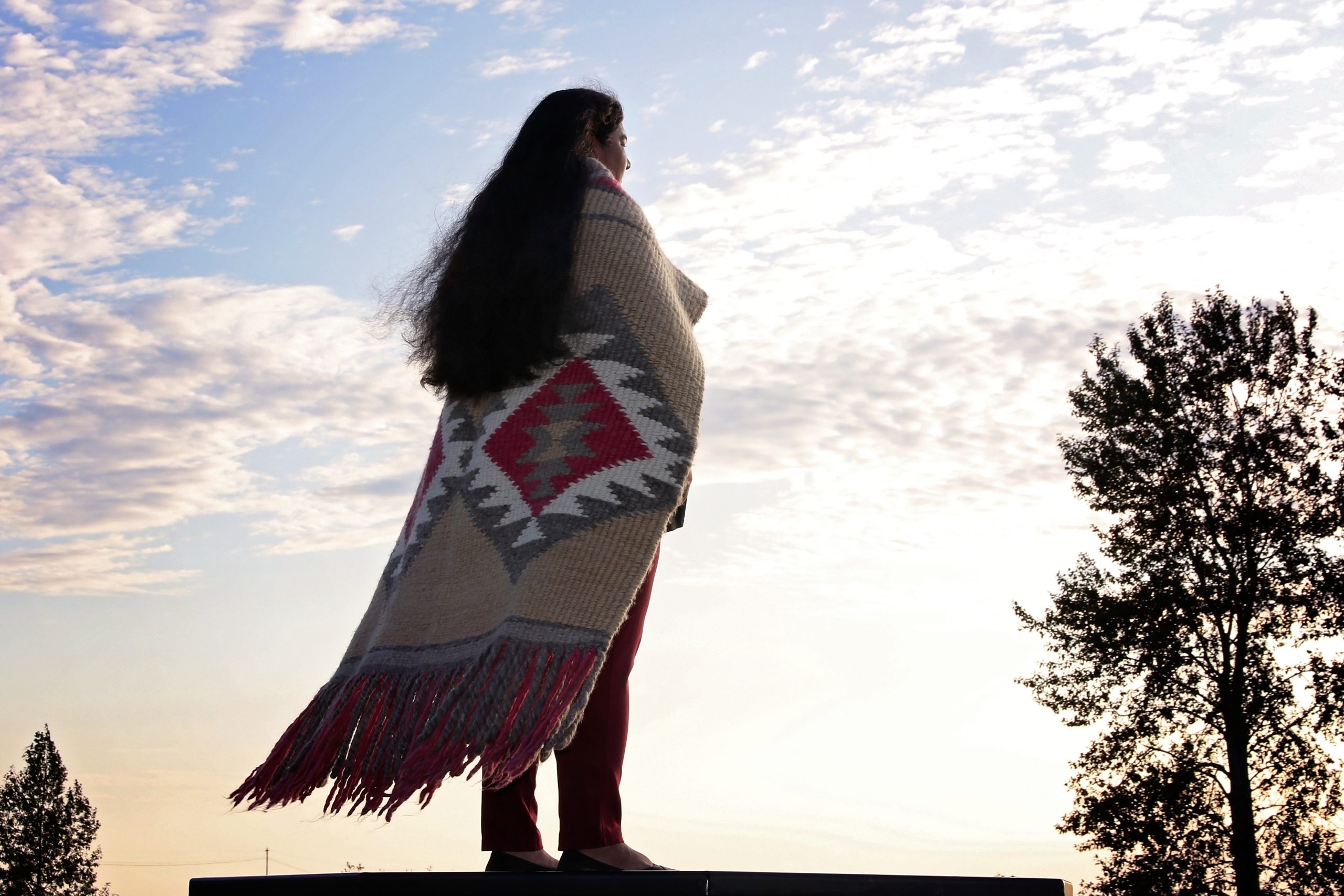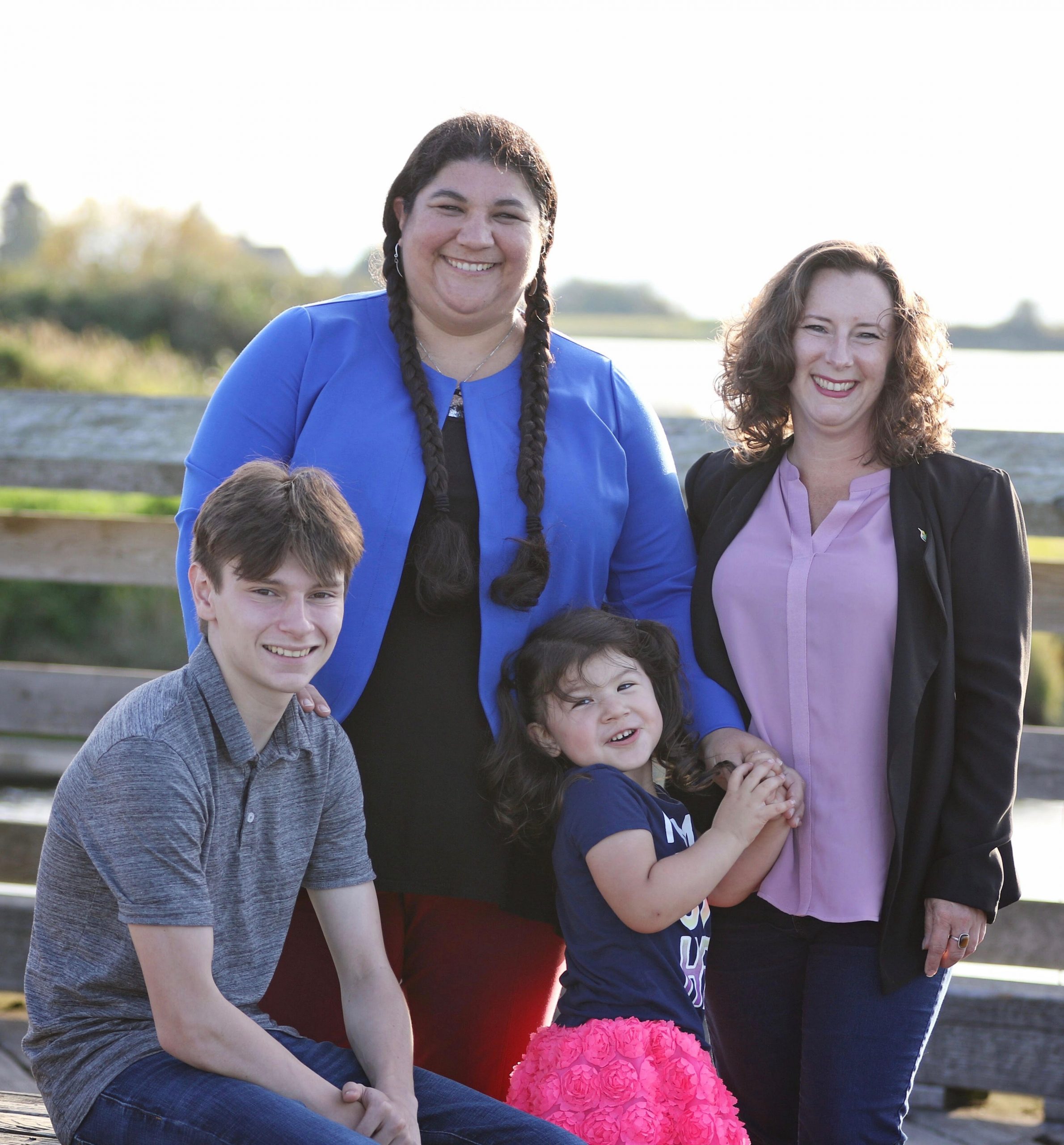 Our Values
As women and mothers, we are authentic, accountable, aware, committed, compassionate, courageous, determined, equity seeking, honest, social justice champions.
We bring integrity, respect, responsibility, traditions, wisdom and our open hearts with us to this important work.
We balance empathy and humour with our participants and clients.
Our work is deeply and strongly rooted in anti-oppression work, social justice and intersectional feminism.
We believe that decolonizing spaces not only benefits Indigenous people, but people from all marginalized communities.
We welcome working with organizations to learn how to have a better understanding of the intersectionality of inequity.