Hummingbirds Rising
Consulting
We help Non-Indigenous Canadians develop the skills, compassion, and abilities to recognize
and change systems and practices so they can play an active and meaningful part in Decolonization.
Level 2: Communications and Level 3: Accountability are now available for those who have gone through our Introduction to Decolonization workshop series. Send us an email to sign up; please note that we are booking into 2023.
we acknowledge...
We acknowledge that our work predominantly takes place in what is colonially known as Metro Vancouver, on the traditional, occupied and stolen lands of the hən̓q̓əmin̓əm̓, SENĆOŦEN and Sḵwx̱wú7mesh Sníchim speaking peoples. We are tremendously grateful for the resistance and resilience of Indigenous Peoples. We would also like to acknowledge the ongoing genocides of Indigenous people by Canada including, but not limited to: the apprehension of children, Murdered and Missing Indigenous Women, Girls, Two Spirit people, Men, and Boys; the justice system; and suppression of languages and cultures.
About us
Our Story
Hummingbirds Rising Consulting is the creation of Musqueam activist Rhiannon Bennett and adult educator Andrea Hilder. Friends since 1997, Rhiannon and Andrea have worked together in various instances: from Blockbuster to the Delta School Board. In 2018, after an unsuccessful school board campaign, Rhiannon and Andrea decided to combine their lived experiences, educations, and desire to instill change to found Hummingbirds Rising. With joy, love, and their grandmothers' favourite bird to guide them, Rhiannon and Andrea have dedicated themselves to educating non-Indigenous Canadians about Decolonization, equity, and accessibility.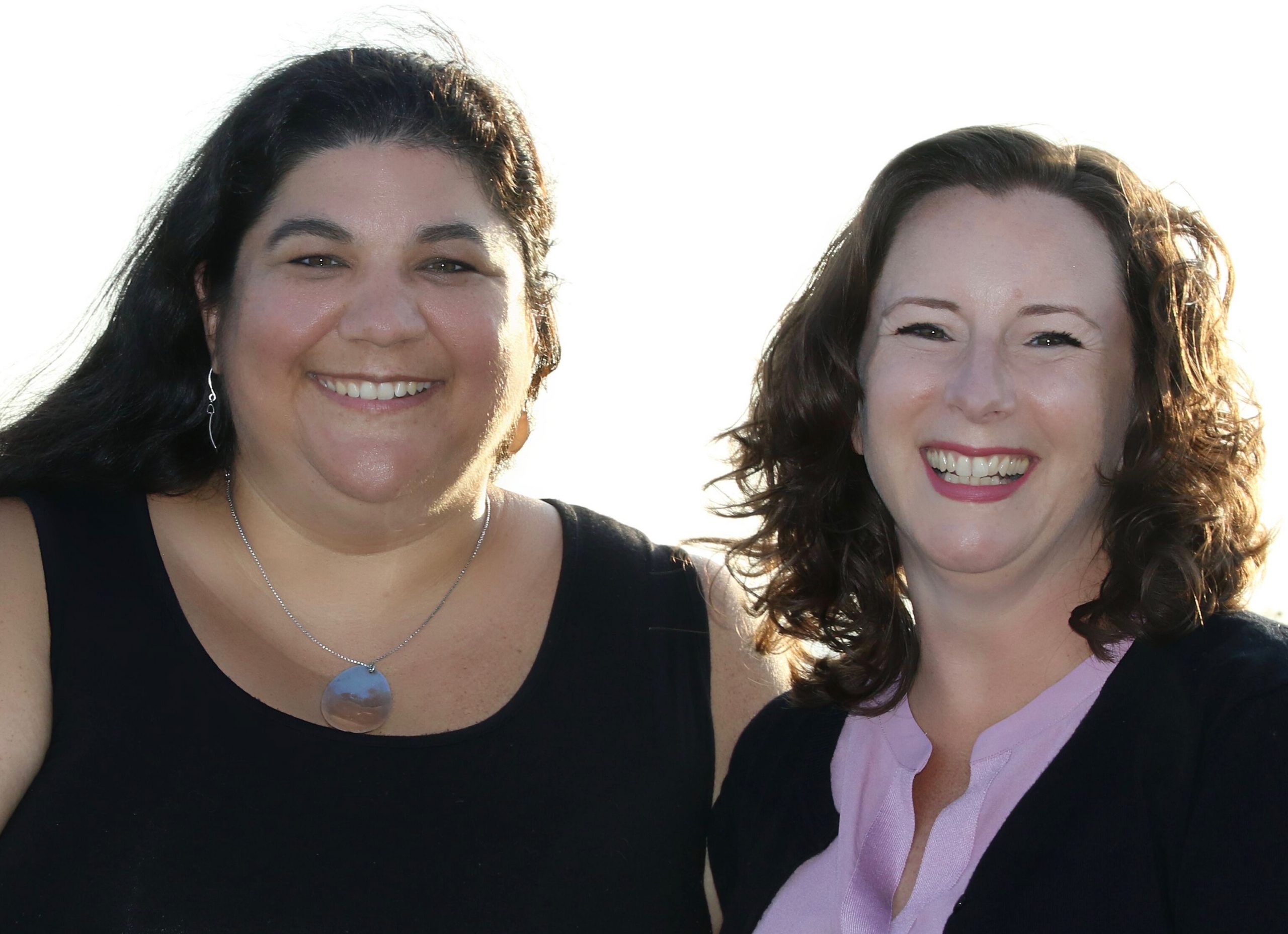 Our Services
We provide workshops and consulting services to help people remove barriers in their workplaces and systems, creating a more equitable world for all.
Workshops
We offer several levels of Decolonization workshops that can be tailored to your organization's industry.  We also offer community workshops for individuals, small groups, and more. No matter where you are at on your Decolonization journey, our workshops provide invaluable learnings, resources, and a brave space to Decolonize perspectives.
Audits
We offer Decolonization Scans of your organization's environments and policies. We audit policies, procedures, websites, and other resources as needed from a Decolonial and anti-oppressive lens, and give your organization the knowledge, resources, and support to help create a more equitable, Decolonial space.
Consultations
We offer one-on-one and small group consultation sessions for existing clients, new clients, and Indigenous individuals. Whether you have burning questions post-workshop, need guidance on your personal Decolonization journey, or are just looking to have tea with Aunties, HRC can help!
Facilitation
We offer short- and long-term Decolonial facilitation services for external organizations. Having a Decolonization educator in your organization's meetings is invaluable. Ensure that both procedures and practices are equitable, inclusive, and Decolonial. 
Conference and Gathering Services
Due to COVID-19, our Conference & Gathering Services are currently on hold. Please email us with inquiries.
learn and unlearn together
foster rich, deep conversations
Anti-oppression starts within
Our Clients
Join an ever-growing group of organizations that is prioritizing Decolonization and a more equitable world for all.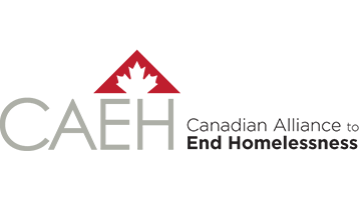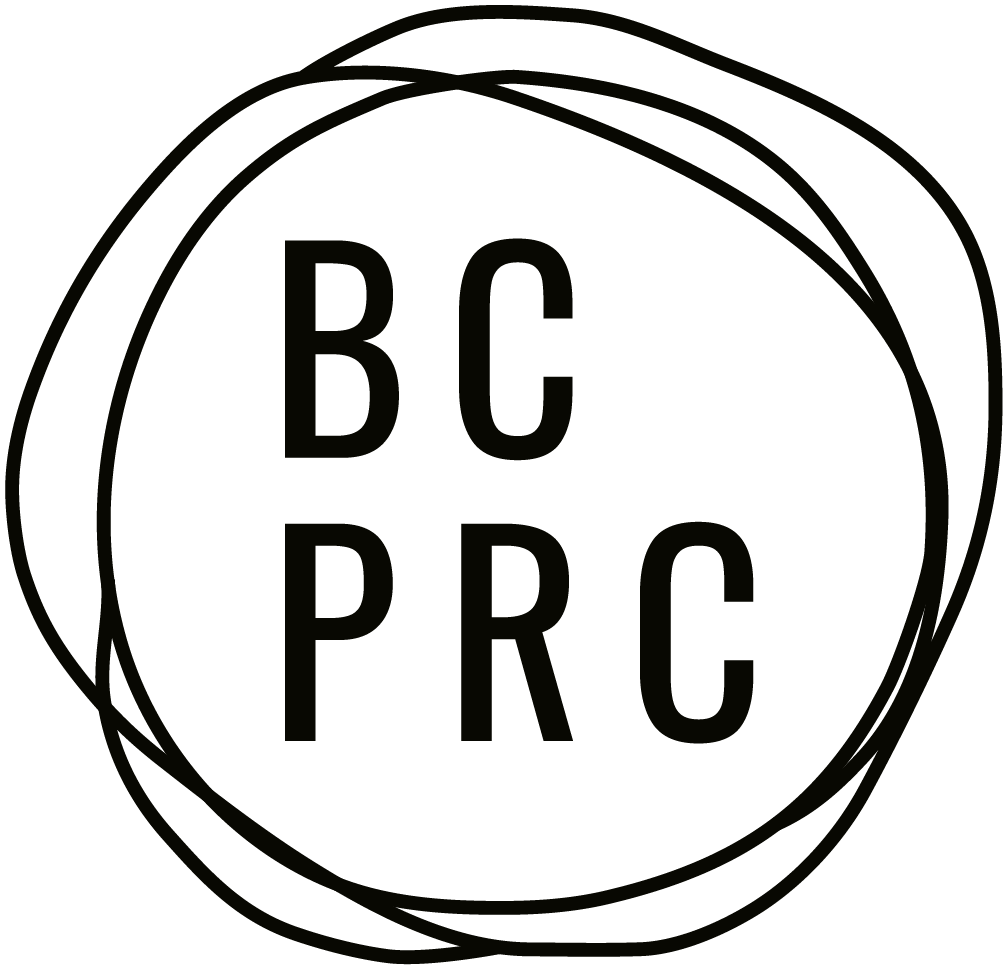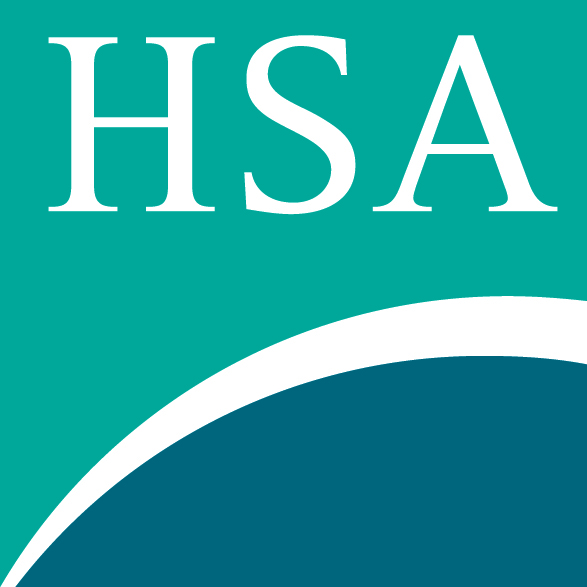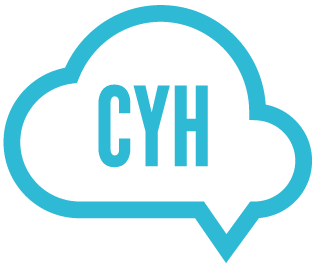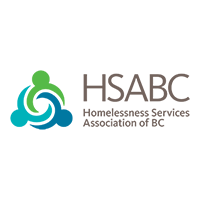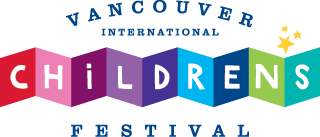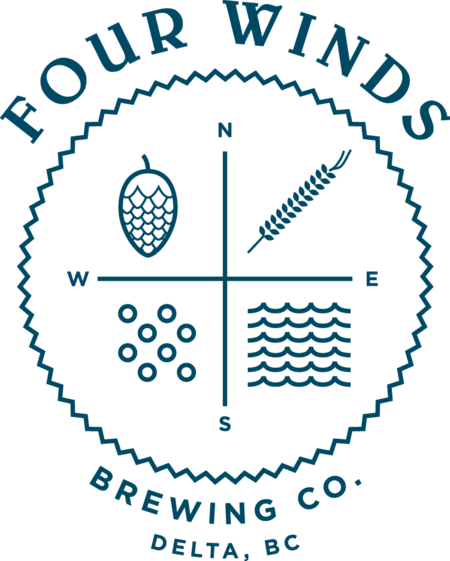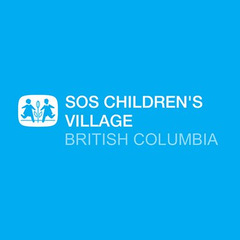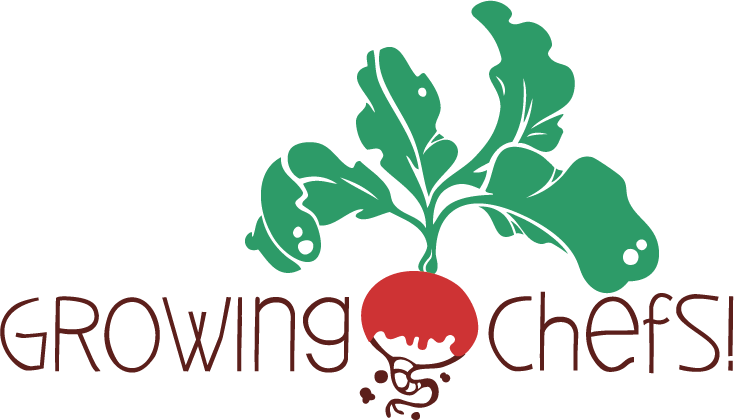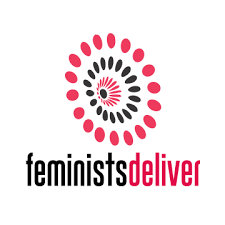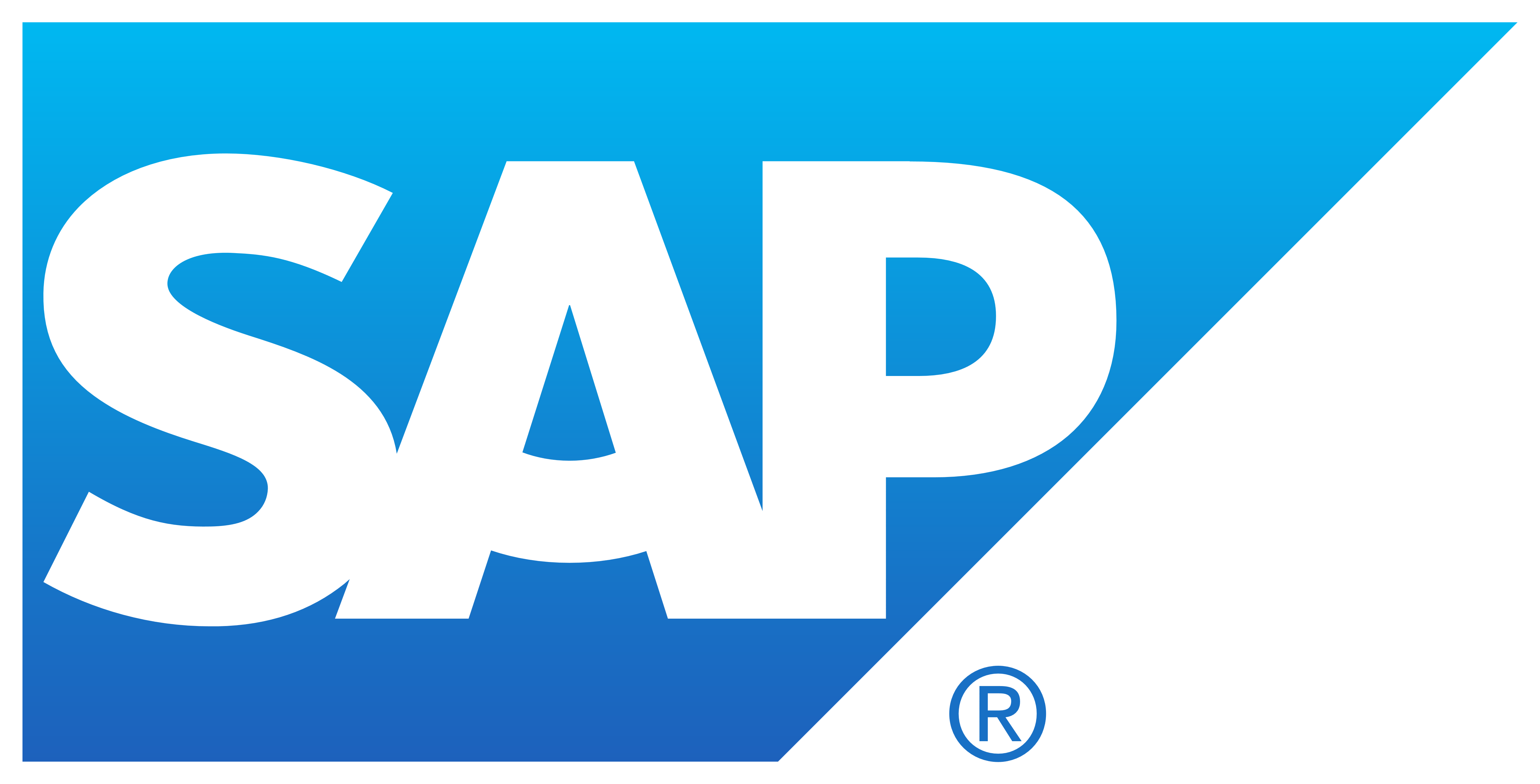 testimonals
Don't just take Our Word For It
"Rhiannon and Andrea were easy to communicate with and provided a very comfortable environment for our team to engage in difficult discussions.  The historical lessons were eye opening, and the overall presentation was well planned and thoughtfully delivered." 
"The workshop facilitated by Rhiannon and Andrea was a meaningful way for the international participants in the Youth Peace Network to learn about the true history of Canada, and sparked conversations about reconciliation and Decolonisation efforts around the world. It was exciting to see the solidarity forming in the group. I am grateful that the facilitators were able to skillfully hold space for brave and challenging conversations, and highly recommend their workshops."