About
behind

hummingbirds rising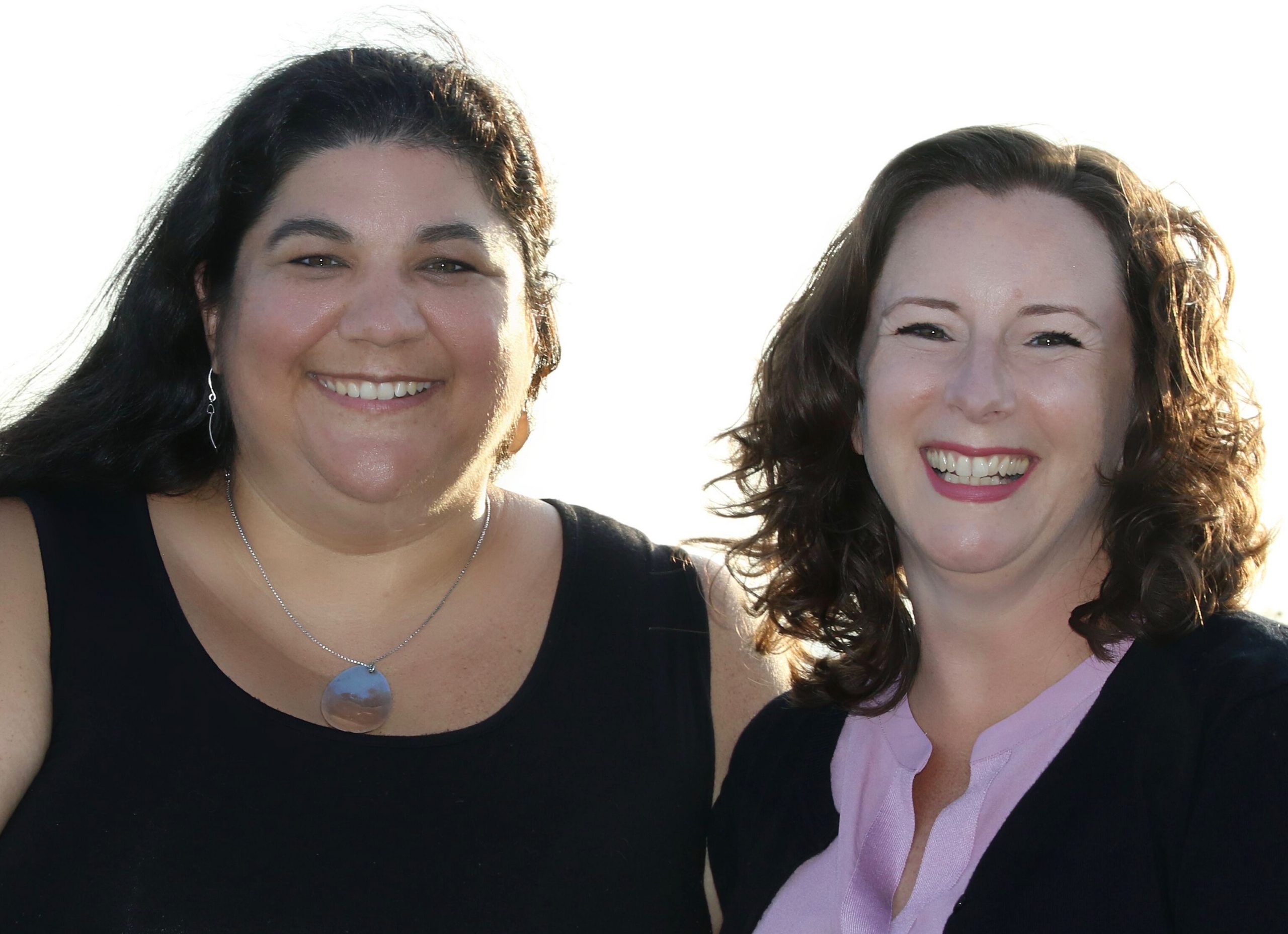 Hummingbirds rising
consulting
Rhiannon Bennett and Andrea Hilder first met in 1997, when they worked together at Blockbuster. In 2018, after their co-campaign to run for Delta School Board Trustees was unsuccessful, they decided two things: they wanted to continue working together, and they wanted to continue to make a tangible difference in the world around them. From those ashes, two Hummingbirds rose.
As women and mothers, we are authentic, accountable, committed, compassionate, courageous, determined, and equity-seeking social justice champions.
We bring integrity, respect, traditions, wisdom, and our open hearts with us to this important work.
We balance empathy and humour with our participants and clients.
Our work is deeply and strongly rooted in anti-oppression work, social justice, and intersectionality. We believe that Decolonizing spaces not only benefits Indigenous people, but people from all equity-deserving communities.
We welcome working with organizations to learn how to have a better understanding of the intersectionality of inequity.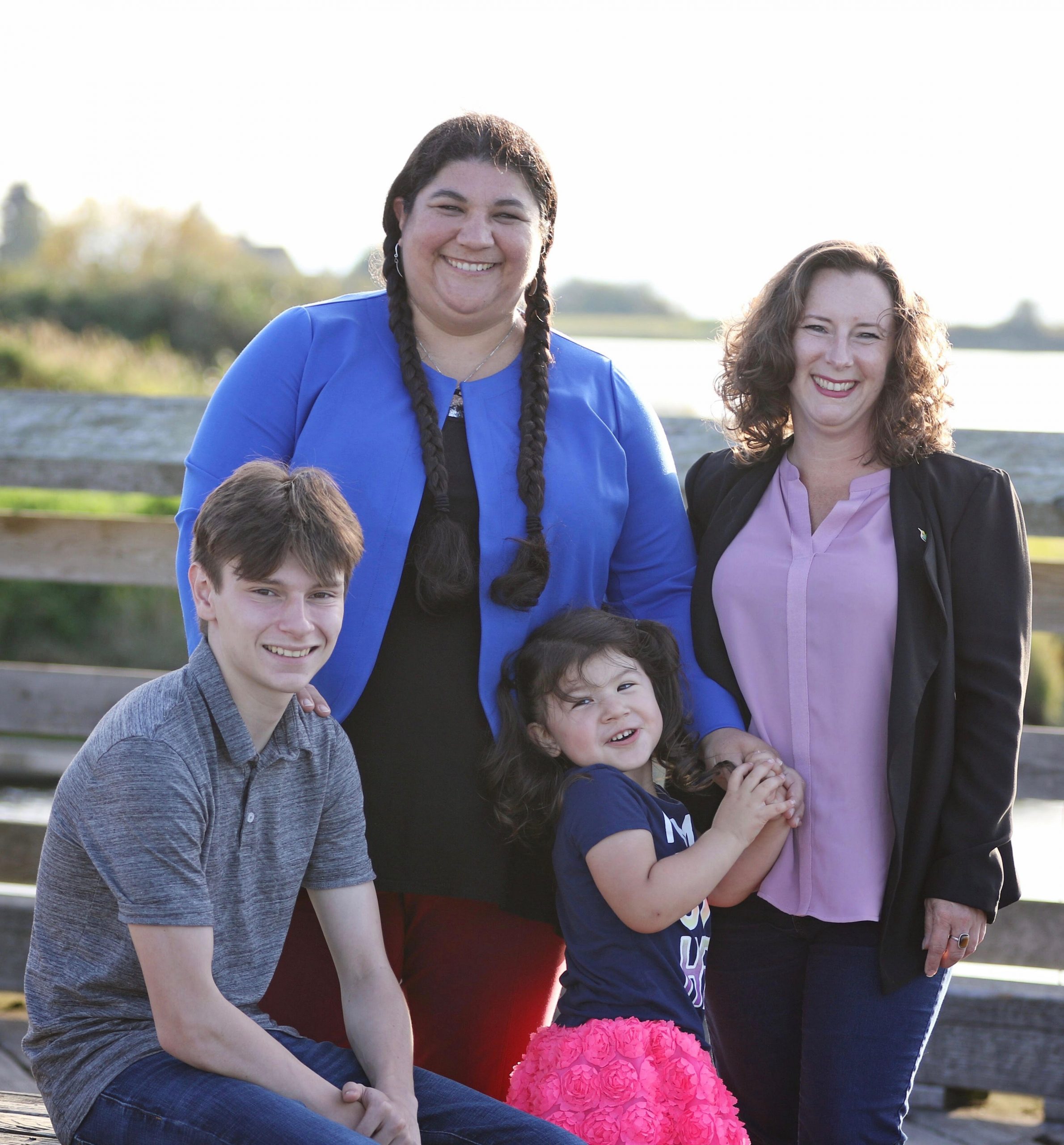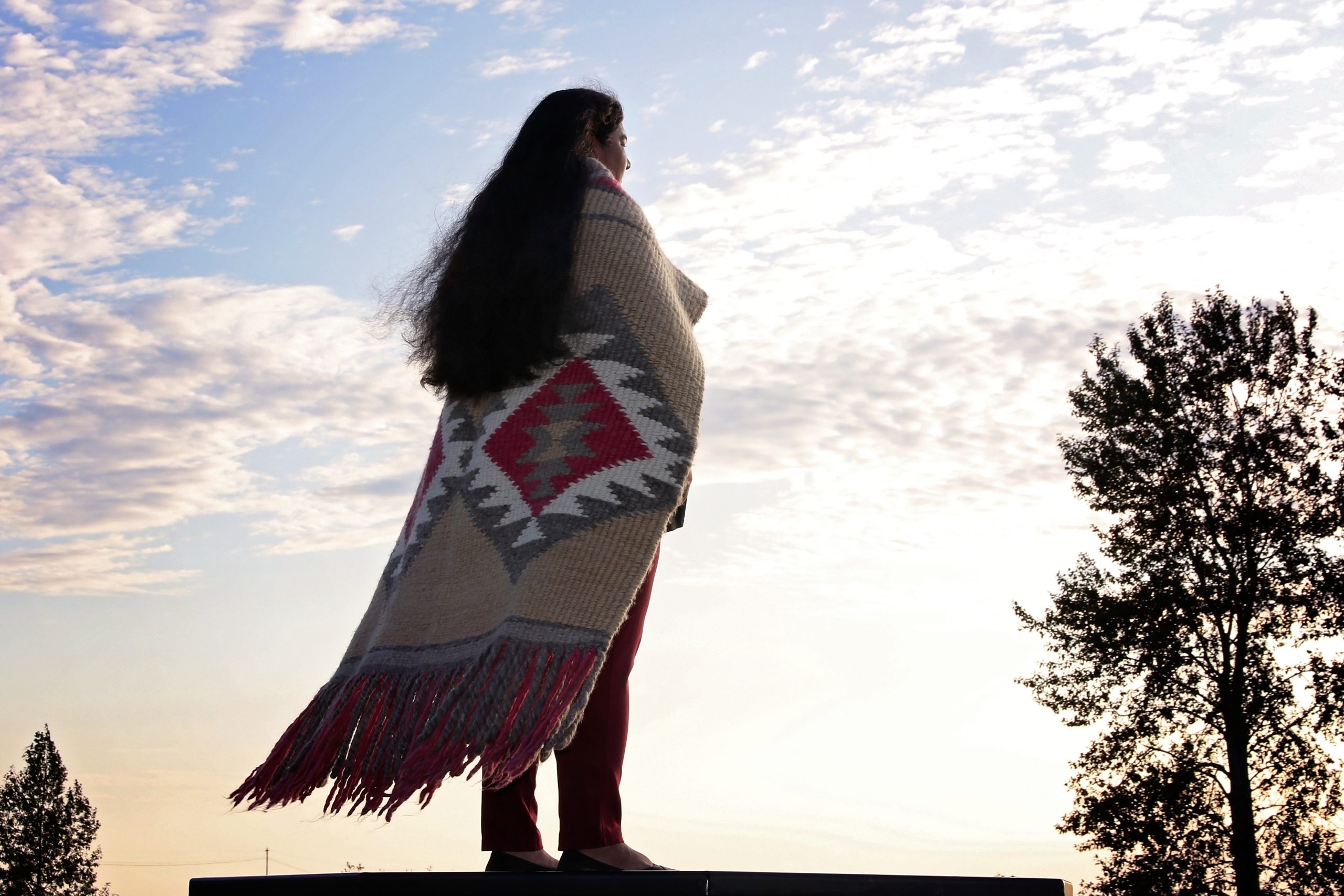 Hummingbirds Rising's Mission is to facilitate personal and professional learning opportunities and the Decolonization of working and learning environments by identifying and removing barriers which will create a more equitable world for all. After all, what's good for Indigenous people is good for everyone.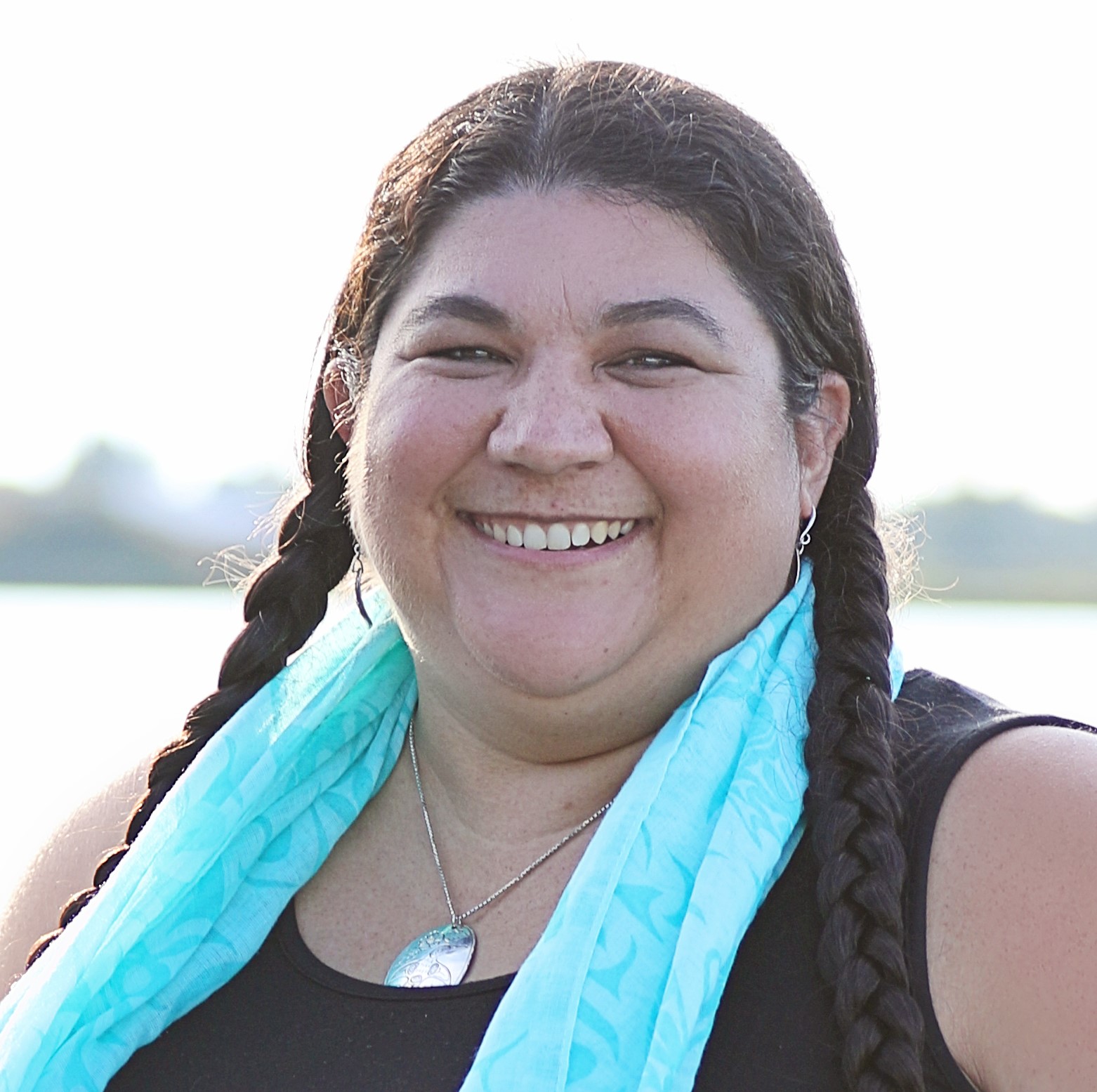 CO-FOUNDER & CEO
RHIANNON BENNETT
Rhiannon Bennett (she/her) is Musqueam and a much-sought-after speaker who is well known for asking tough questions in a manner that encourages engagement and dialogue. She is actively working to create a more equitable world for all. 
She has been working with children, youth and families for over 20 years in a variety of roles. Professionally, she has worked with Indigenous youth and families with overarching themes of her work being Decolonization.  
After years of frustration with poor policies and funding cuts, Rhiannon was led to become more politically active. In 2014, she was the first Indigenous person elected to the Delta Board of Education. As a Delta School Board Trustee, Rhiannon focused on repairing and building stronger relationships with education partners. She was appointed to the B.C. School Trustees Association's Indigenous Education Committee and was named co-chair of the committee until the end of her term.
While not successfully re-elected, she was inspired to launch a consulting firm with her running-mate, Andrea Hilder, to continue to do this important work.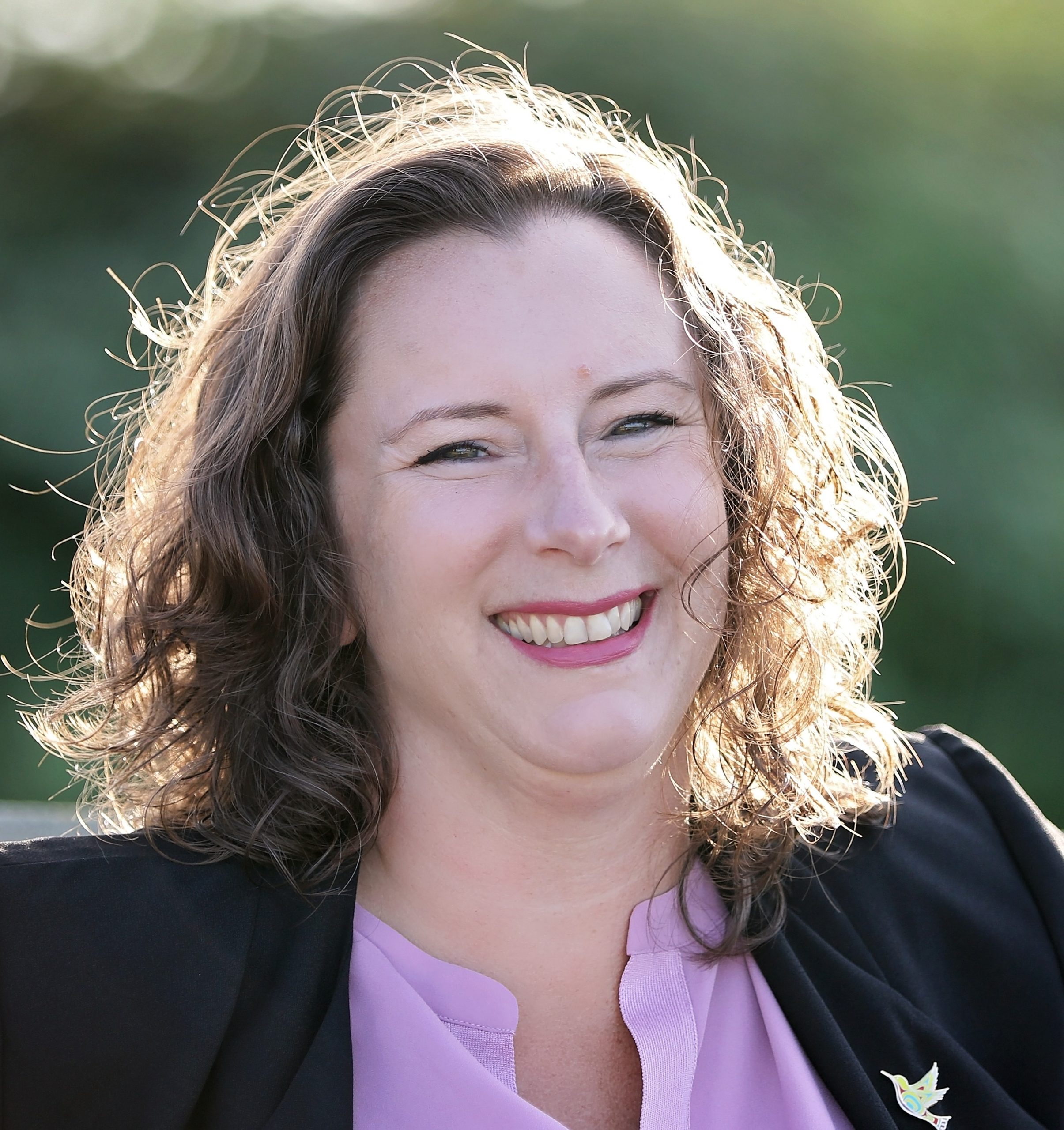 CO-FOUNDER & CFO
ANDREA HILDER
Andrea Hilder (she/her) is of European ancestry who lives in the settler village of Tsawwassen. She is an education professional and community volunteer. For more than 20 years, she has supported and advocated for children and families in various roles, including as a child-care worker for youth at risk, a respite caregiver, a family support worker, a foster parent and an Education Assistant (EA). Andrea is the non-Indigenous parent of an Indigenous child. Her son is of Anishnaabe and Cree ancestry, from the Zagimay First Nation with familial ties to the Cowessess and Starblanket Cree First Nations in Saskatchewan.
Andrea also has her Provincial Instructor's Diploma from Vancouver Community College. She is continuing to learn and deepen her knowledge about oppression in so-called Canada, and how she can work to reduce the harm that has been perpetuated against so many people for so long. Andrea brings a unique perspective to her work. She looks forward to continuing to leverage her advantages and experience to continue working with parents, educators, students, and professionals to advocate for equity deserving communities. Andrea speaks to Canadians about the true history of Canada so that they can better understand the current context in which we live.