Hummingbirds Rising
Consulting
We help Non-Indigenous Canadians develop the skills, compassion, and abilities to recognize
and change systems and practices so they can play an active and meaningful part in Decolonization.
Level 2: Communications and Level 3: Accountability are now available for those who have gone through our Introduction to Decolonization workshop series. Send us an email to sign up; please note that we are booking into November and December 2023 and January 2024.
We are offering a very limited number of spaces for previous & current clients to participate in our Summer 2023 Decolonization Scans (audits).
Our Decolonization Scan is an internal audit that can include policies, procedures, website, social media accounts, and more. During this Scan, we identify barriers of all kinds and offer solutions and recommendations that help make your organization and its procedures accessible for all people; after all, what's good for Indigenous people is good for everyone.
We are accepting applications until March 15th, 2023, or until the spaces are filled! Please email us at info@hummingbirdsrising.ca to register.
we acknowledge...
We acknowledge that our work predominantly takes place in what is colonially known as Metro Vancouver, on the traditional, occupied and stolen lands of the hən̓q̓əmin̓əm̓, SENĆOŦEN and Sḵwx̱wú7mesh Sníchim speaking peoples. We are tremendously grateful for the resistance and resilience of Indigenous Peoples. We would also like to acknowledge the ongoing genocides of Indigenous people by Canada including, but not limited to: the apprehension of children, Murdered and Missing Indigenous Women, Girls, Two Spirit people, Men, and Boys; the justice system; and suppression of languages and cultures.
Our Services
We provide workshops and consulting services to help people remove barriers in their workplaces and systems, creating a more equitable world for all.
Workshops
We offer several levels of Decolonization workshops that can be tailored to your organization's industry.  We also offer community workshops for individuals, small groups, and more. No matter where you are at on your Decolonization journey, our workshops provide invaluable learnings, resources, and a brave space to Decolonize perspectives.
Audits
We offer Decolonization Scans of your organization's environments and policies. We audit policies, procedures, websites, and other resources as needed from a Decolonial and anti-oppressive lens, and give your organization the knowledge, resources, and support to help create a more equitable, Decolonial space.
Consultations
We offer one-on-one and small group consultation sessions for existing clients, new clients, and Indigenous individuals. Whether you have burning questions post-workshop, need guidance on your personal Decolonization journey, or are just looking to have tea with Aunties, HRC can help!
Facilitation
We offer short- and long-term Decolonial facilitation services for external organizations. Having a Decolonization educator in your organization's meetings is invaluable. Ensure that both procedures and practices are equitable, inclusive, and Decolonial. 
Conference and Gathering Services
Due to COVID-19, our Conference & Gathering Services are currently on hold. Please email us with inquiries.
learn and unlearn together
foster rich, deep conversations
Anti-oppression starts within
About us
Our Story
Hummingbirds Rising helps non-Indigenous Canadians develop the skills, compassion and abilities to recognize and change systems and practices so they can play an active and meaningful part in Decolonization. Learning the true history of these lands, place-based understanding and looking at Canadian history through an Indigenous lens will allow self-reflection and a deeper understanding of the ongoing trauma and harm from colonization. By the end of  our time together, participants will be better able to demonstrate cultural literacy and discover ways to better serve the populations with whom they work. Participants should bring with them an open mind and an open heart to get the most out of what is sure to be an enlightening experience.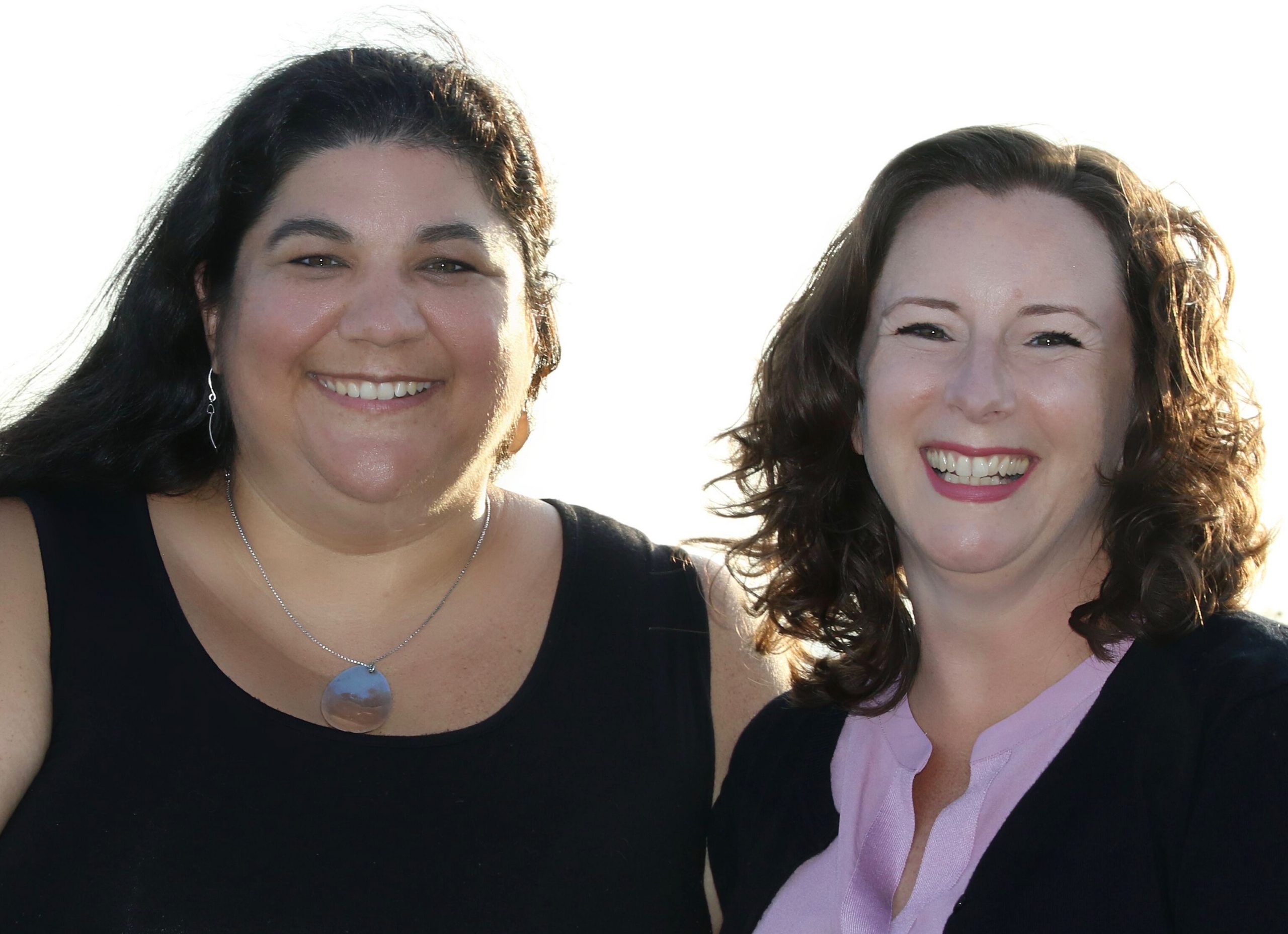 Rhiannon Bennett & Andrea Hilder, Co-Founders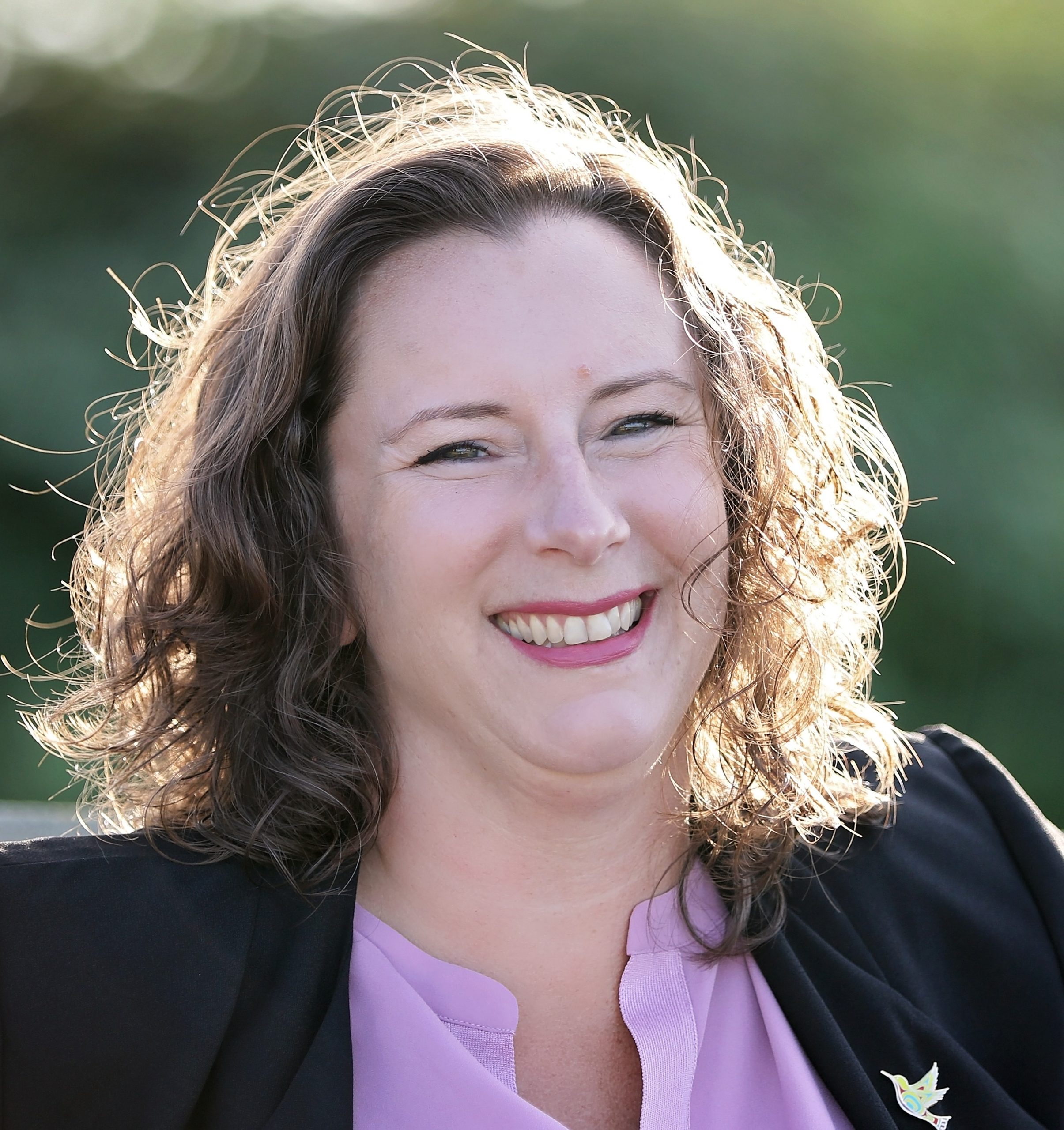 Andrea Hilder
Andrea Hilder (she/her) is an education professional and community volunteer. For almost 20 years, she has supported and advocated for children and families in various roles, including as a child-care worker for youth at risk, a respite caregiver, a family support worker, a foster parent and an Education Assistant (EA). Andrea is the non-Indigenous parent of an Indigenous child. Her son is of Cree and Anishnaabe ancestry, from the Sakimay First Nation and the StarBlanket Cree First Nation in Saskatchewan.
Andrea also has her Provincial Instructor's Diploma from Vancouver Community College. Decolonization is the lens through which she learns, lives and teaches. Andrea brings a unique perspective to her work. She looks forward to continuing to leverage her privilege and experience to continue working with parents, educators, students, professionals to advocate for equity seeking communities and better understand the true history of Canada.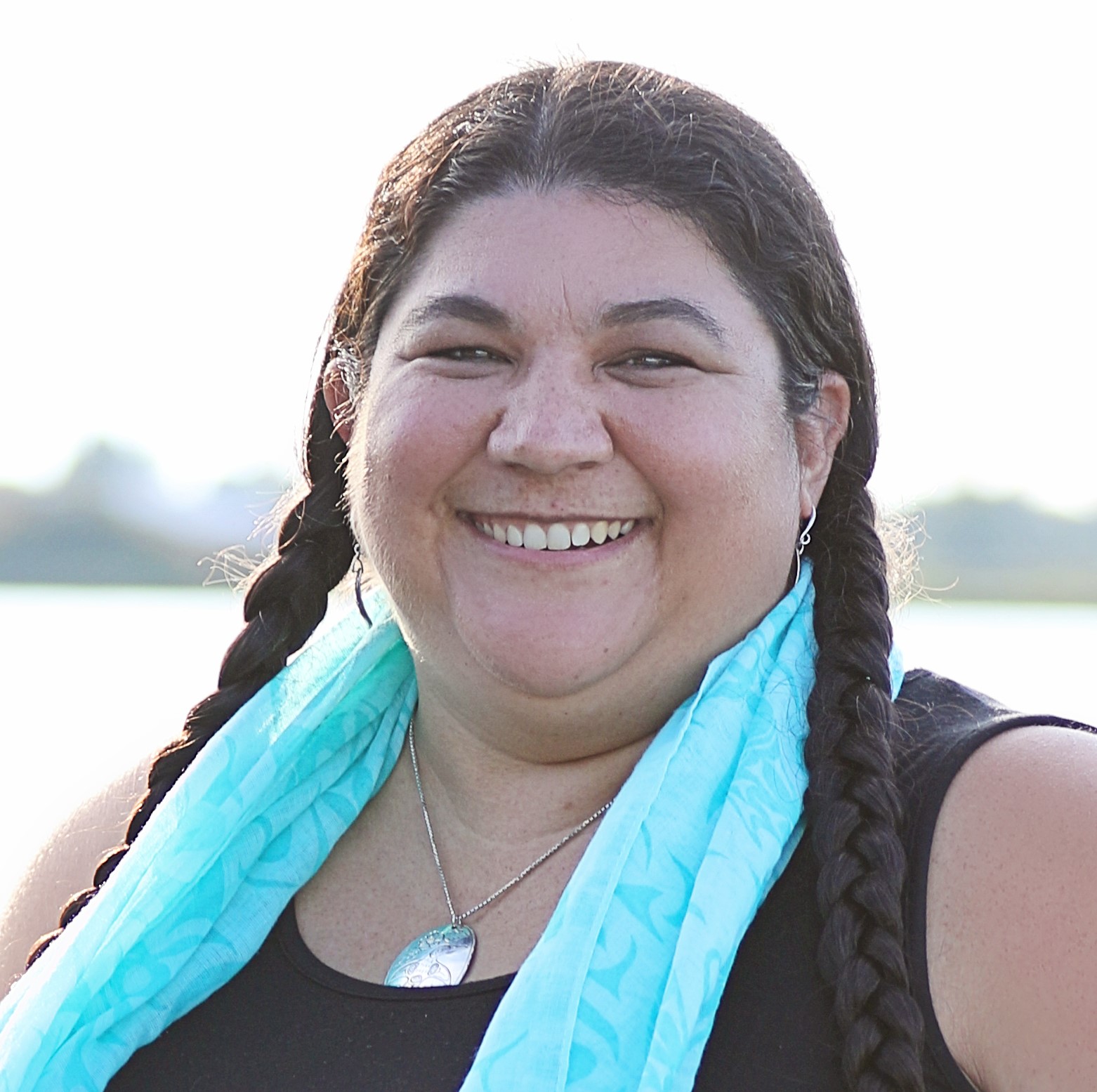 Rhiannon Bennett
Rhiannon Bennett (she/her) is Musqueam and a much-sought-after speaker who is well known for asking tough questions in a manner that encourages engagement and dialogue. She is actively working to create a more equitable world for all. 
She has been working with children, youth and families for over 20 years in a variety of roles. Professionally, she has worked with Indigenous youth and families with overarching themes of her work being Decolonization.  
After years of frustration with poor policies and funding cuts, Rhiannon was led to become more politically active. In 2014, she was the first Indigenous person elected to the Delta Board of Education. As a Delta School Board Trustee, Rhiannon focused on repairing and building stronger relationships with education partners. She was appointed to the B.C. School Trustees Association's Indigenous Education Committee and was named co-chair of the committee until the end of her term.
While not successfully re-elected, she was inspired to launch a consulting firm with her running-mate, Andrea Hilder, to continue to do this important work.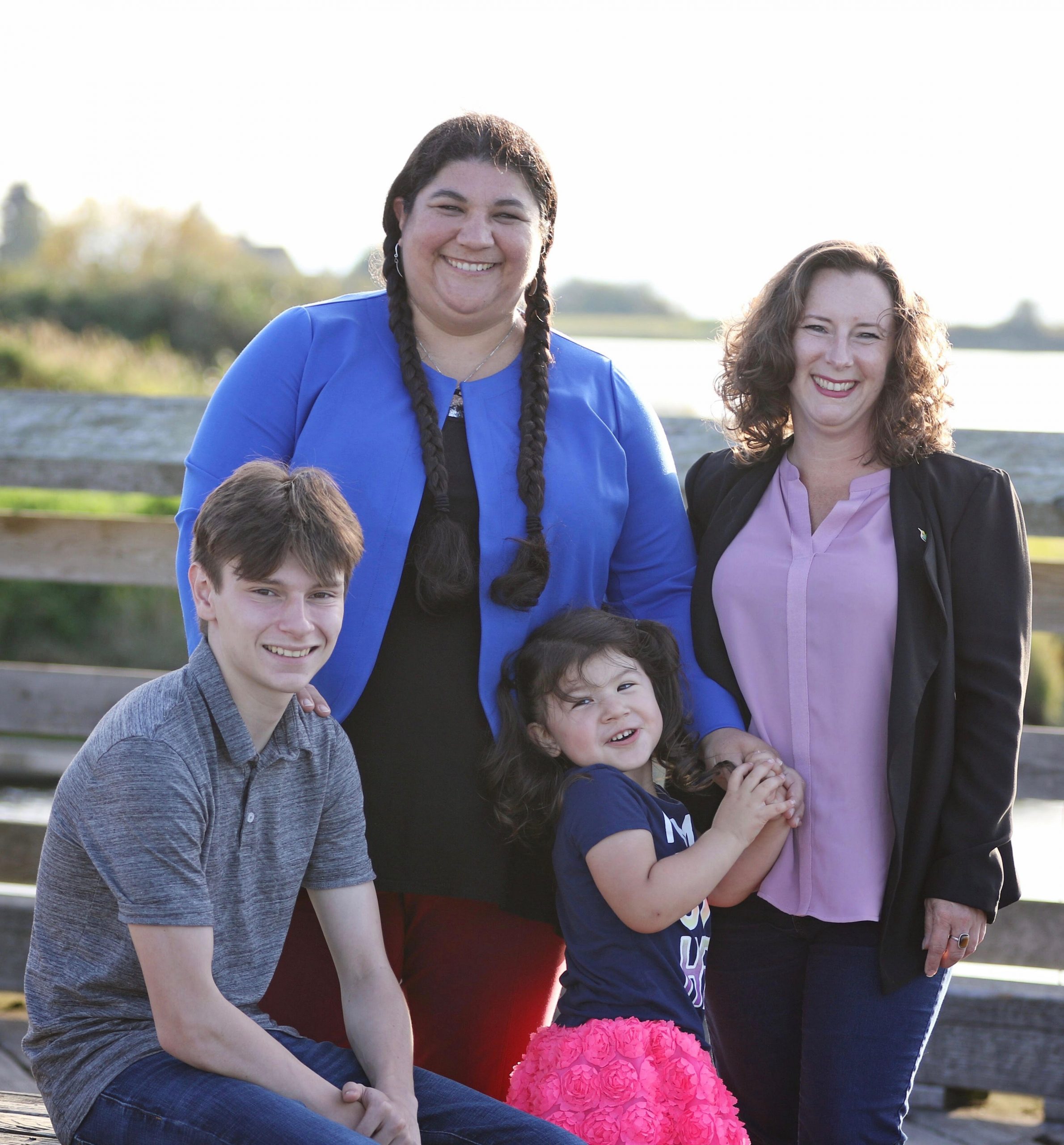 Rhiannon Bennett, Andrea Hilder, Andrea's Son, and Rhiannon's DaughtEr
Our Clients
Join an ever-growing group of organizations that is prioritizing Decolonization and a more equitable world for all.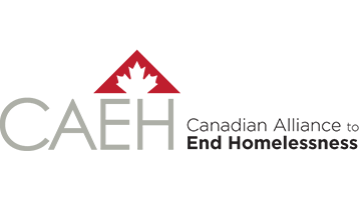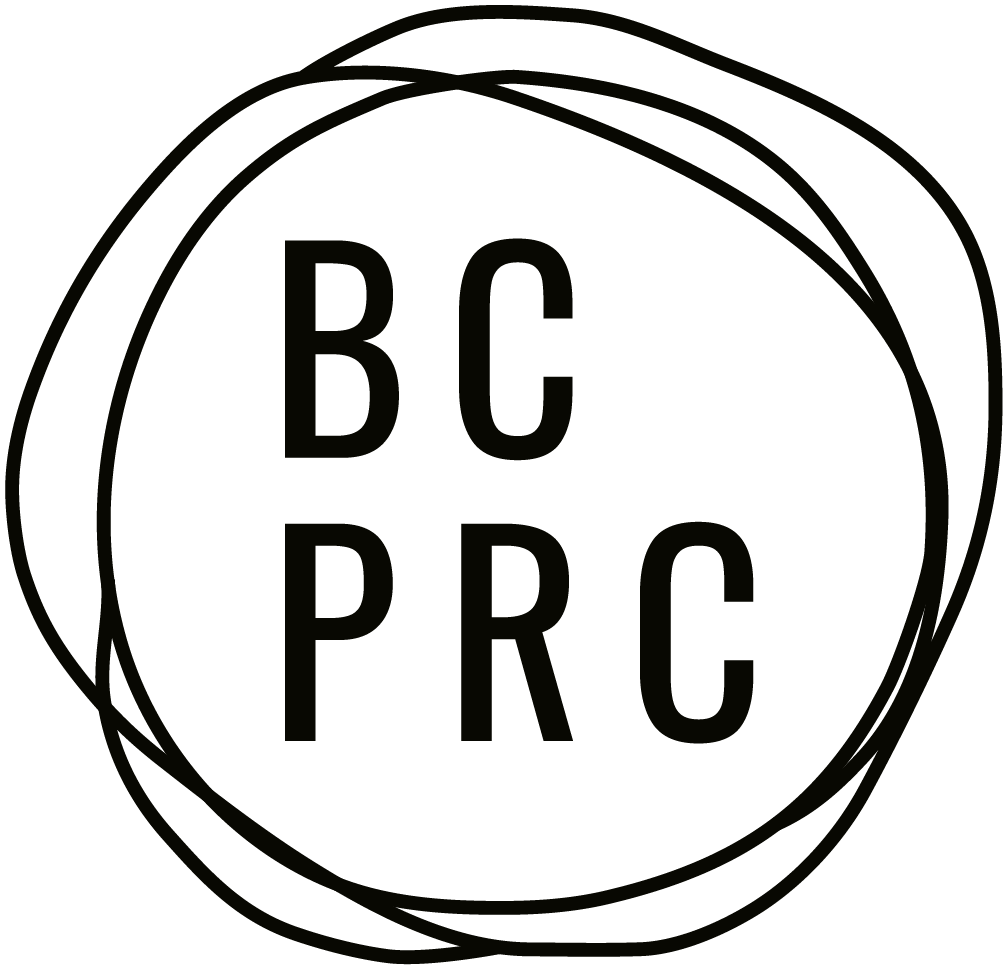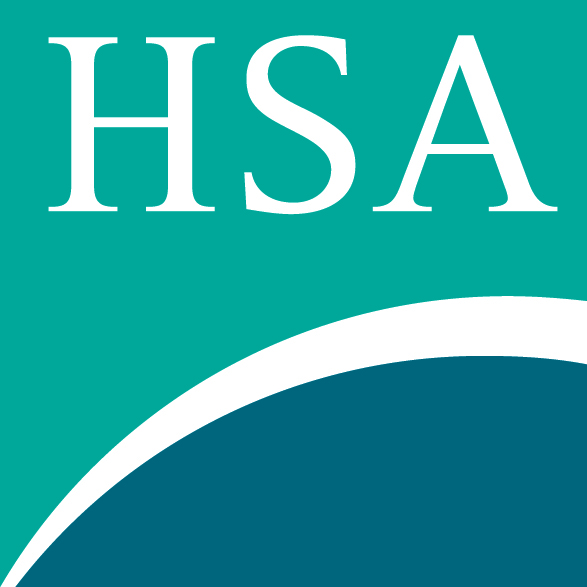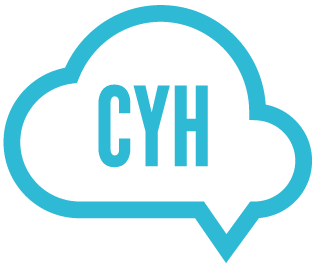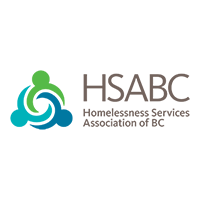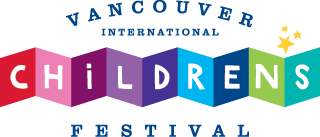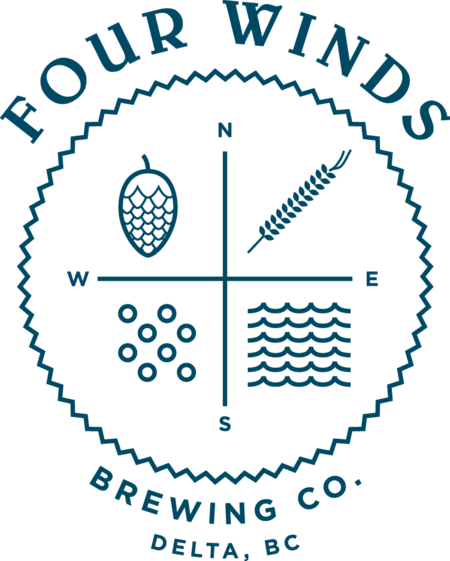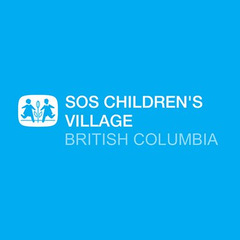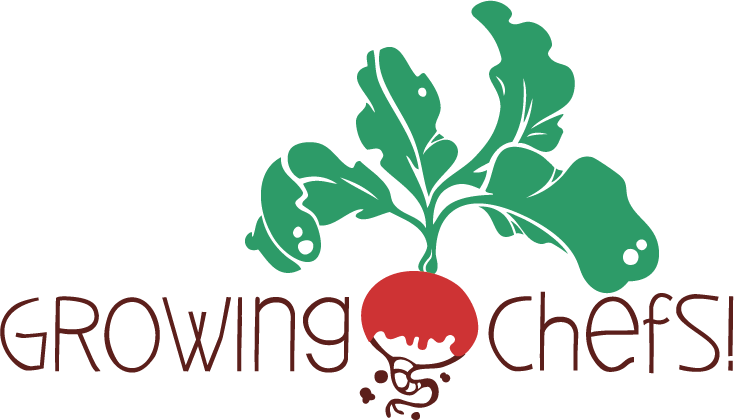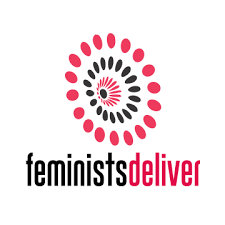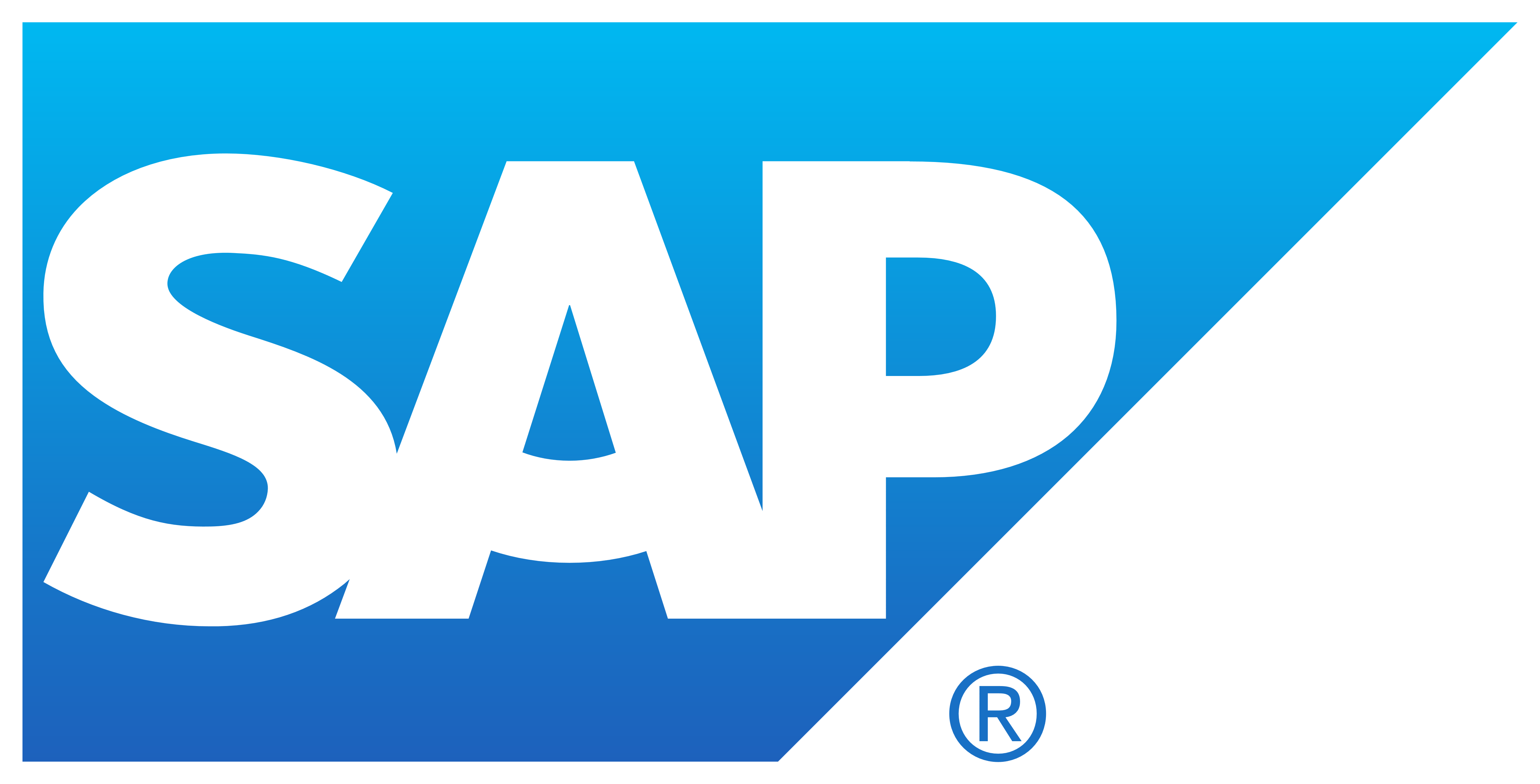 testimonals
Don't just take Our Word For It
"Rhiannon and Andrea were easy to communicate with and provided a very comfortable environment for our team to engage in difficult discussions.  The historical lessons were eye opening, and the overall presentation was well planned and thoughtfully delivered." 
"The workshop facilitated by Rhiannon and Andrea was a meaningful way for the international participants in the Youth Peace Network to learn about the true history of Canada, and sparked conversations about reconciliation and Decolonisation efforts around the world. It was exciting to see the solidarity forming in the group. I am grateful that the facilitators were able to skillfully hold space for brave and challenging conversations, and highly recommend their workshops."