our services
Workshops
We offer Decolonization workshops for non-Indigenous Canadians, regardless of where they are at on their Decolonization journey.
Due to COVID-19, we are continuing to offer our services remotely. While we recognize that this is more accessible for some, it is also important to acknowledge the privilege that allows us access to computers and reliable internet.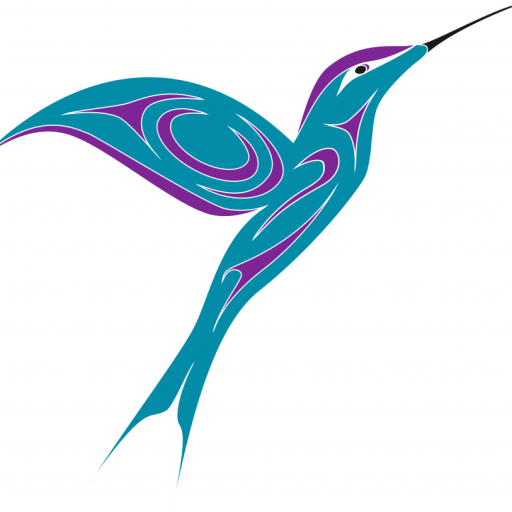 Introductory Workshops: Level 1
  01.
Introduction to Decolonization 
Decolonization must start with individual change to more effectively drive system change. In this 12-hour workshop series held over 2, 3, or 4 days, participants will learn how small changes can lead to a movement, and this is the first step. Participants will also learn about how Canada has been built on a cracked foundation. System change is urgently needed, and can only be effective if the individuals who make up the system also change. We connect the dots of past and present so that non-Indigenous Canadians can have a deeper understanding of how we got to where we are, and the realities that Indigenous people face. By the end of these sessions, participants will have some tools to recognize and call out racism and injustice when they see it. Content warning: in this module we discuss Canadian history, White Supremacy, and Allyship, and Systems that Oppress such as the Reserve System, Capitalism, Education, Child Welfare, Health Care, Justice and the Media.
Upper Level Workshops: Level 2
01.
Territorial Acknowledgements
In this Level 2 workshop, we tackle the discourse around land acknowledgements. Participants will dissect existing land acknowledgements, learn about Indigenous-land relations, and learn the difference between performative and impactful acknowledgements. By the end of this workshop, each participant will have created a unique, impactful land acknowledgement.
PREREQUISITE: Level 1 Introduction to Decolonization Workshop Series must be completed prior to participating in Level 2 workshops
02.
Communications
In this workshop, participants will learn more about how English, white supremacy, and colonization have impacted Indigenous languages, the importance of keeping language whole, and a reminder that Indigenous languages are living languages. This workshop builds off of the communication education discussed in our Level 1 Introduction to Decolonization workshop series.
PREREQUISITE: Level 1 Introduction to Decolonization Workshop Series must be completed prior to participating in Level 2 workshops
testimonals
Don't just take Our Word For It
"Rhiannon and Andrea were easy to communicate with and provided a very comfortable environment for our team to engage in difficult discussions.  The historical lessons were eye opening, and the overall presentation was well planned and thoughtfully delivered." 
"The workshop facilitated by Rhiannon and Andrea was a meaningful way for the international participants in the Youth Peace Network to learn about the true history of Canada, and sparked conversations about reconciliation and Decolonisation efforts around the world. It was exciting to see the solidarity forming in the group. I am grateful that the facilitators were able to skillfully hold space for brave and challenging conversations, and highly recommend their workshops."