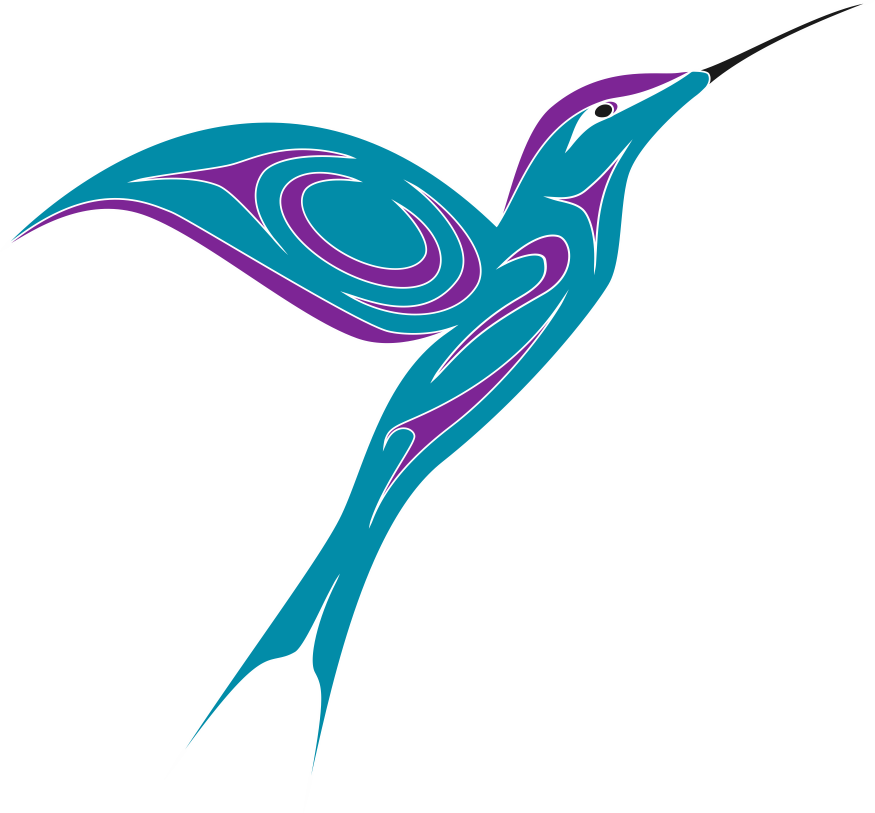 We have converted our in person workshops and consultation services to online delivery due to COVID-19. It is our 
recommendation
 that participants not book anything immediately after our workshops, as participants will likely want additional time to ask questions and process their learning.
In our efforts to always be as accessible as possible, we have automated closed captioning available on Zoom. 
We recognize the privilege of having access to technology and internet, and we firmly believe that technology and internet should be a utility and not a luxury. 
WORKSHOPS
Introduction to Decolonization Series:
Personal Decolonization: 90 minutes
Decolonization must start with individual change, to more effectively drive system change. In this online module, participants will learn how small changes can lead to a movement, and this is the first step. This workshop prepares you for the next levels of learning. Content warning: in this module, we discuss language around privilege and racism.
Foundations of Decolonization: 2 hours
In this module, participants will see how Canada has been built on a cracked foundation. We connect the dots of past and present so that non-Indigenous Canadians can have a deeper understanding of how we got to where we are, and the realities that Indigenous people face. Content warning: in this module we discuss Canadian history, White Supremacy and Allyship. 
Understanding Systems of Oppression: two 2.5 hour modules
System change is urgently needed, and can only be effective if the individuals who make up the system also change. In these two online modules, participants will learn how systems are currently oppressing people in Canada. By the end of these sessions, participants will have some tools to recognize and call out racism and injustice when they see it. Content warning: in this module, we discuss Systems that Oppress such as the Reserve System, Capitalism, Education, Child Welfare, Health Care, Justice and the Media.
Level 2 Workshops: 2-3 hours
Once your organization has completed our introductory Decolonization workshops, you will want to find practical applications for the learning you have completed. We have several next level workshops to choose from:
~Territorial Acknowledgements
~ Understanding Indigenous Resistance
~ The Four Rs: Resistance, Reclamation, Resurgence, Resiliency
Consultation:
Hummingbirds Rising offers an opportunity for your organization to to ask questions, help steer your Decolonization Action Plan, or have a Decolonization scan of environments and policies. We can audit policies, procedures, websites, and other resources as needed.
Teacher Consultation Service: hourly
Hummingbirds Rising recognizes that teachers need some assistance with implementing some of the new BC K-12 Curriculum. It can be overwhelming because they have a strong desire to get it right. We can help! We recognize that the Education System has been starved for years, so we provide a bonus classroom visit to talk to students. This also falls in line with the Truth and Reconciliation Commission's Calls to Action (Item 62-65)
Decolonization Conversation: 1.5 – 3 hours
A small group conversation with Hummingbirds Rising, whereby we provide you with a safe space to ask questions. This conversation is where you can learn what protocols your organization should be following when arranging events or hosting an Indigenous person, and how to find and address barriers that oppress Indigenous people.
Classroom Visits: 30 – 60 minutes
Hummingbirds Rising will come in to classrooms and talk to students. Subjects that can be covered are: Decolonization, place-based understanding, History of Indigenous issues and their ongoing impact, as well as answering any questions students may have.
Conference and Gathering Services:
Hummingbirds Rising provides services at all stages of conferences and gatherings. This includes: planning and preparation support and advisory, pre conference workshops, emceeing, keynote presentations, breakout sessions and sitting on and/or moderating panels
Book your free consultation today.