our services
Decolonization Education
We offer a variety of Decolonization education via workshops and consulting services for non-Indigenous Canadians.
Due to COVID-19, we are continuing to offer our services remotely. While we recognize that this is more accessible for some, it is also important to acknowledge the privilege that allows us access to computers and reliable internet.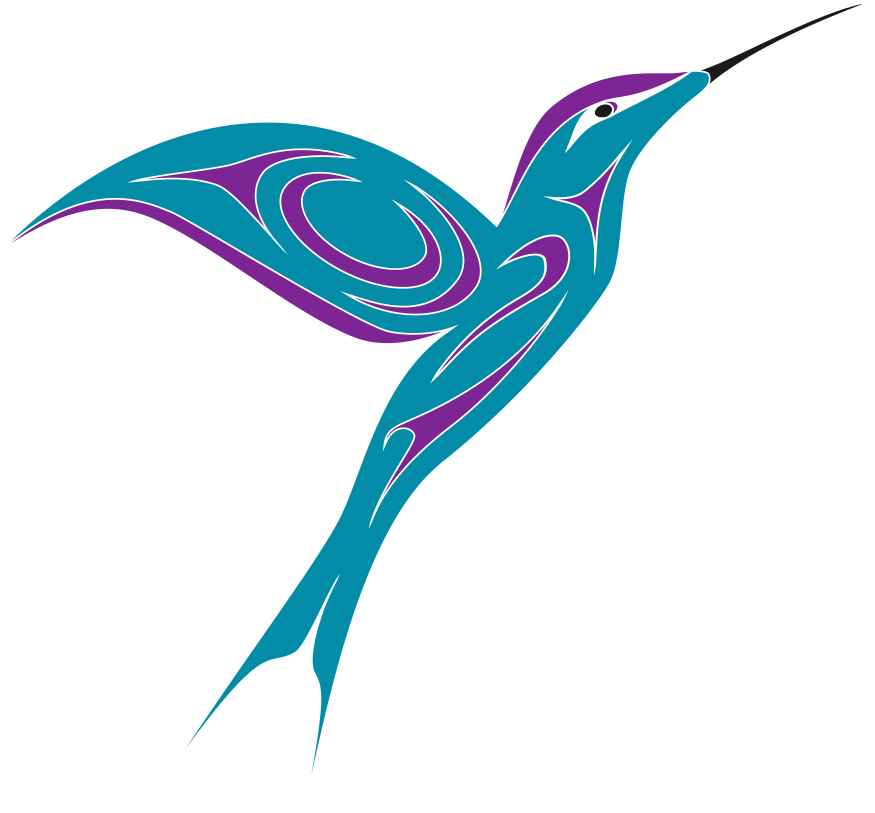 Level 1 workshops
Our Level 1 workshops allow people to start their Decolonization education at the same place, giving opportunities to learn, work together, and apply their knowledge, regardless of where they are at on their Decolonization journey. Whether this is your first anti-racist workshop series or your 1000th, you will learn something new.
Level 2 Workshops
Our Introduction to Decolonization workshop series (Level 1) is a pre-requisite for all Level 2 workshops. In Level 2 workshops, we delve deeper into how colonialism impacts everyday life, and what actions we can take to Decolonize ourselves, our spaces, and each other.
CONSULTING Services
We offer a variety of consulting services, ranging from one-on-one consultations for educators and Indigenous workers, to organizational Decolonial audits.
testimonals
Don't just take Our Word For It
"Rhiannon and Andrea were easy to communicate with and provided a very comfortable environment for our team to engage in difficult discussions.  The historical lessons were eye opening, and the overall presentation was well planned and thoughtfully delivered." 
"The workshop facilitated by Rhiannon and Andrea was a meaningful way for the international participants in the Youth Peace Network to learn about the true history of Canada, and sparked conversations about reconciliation and Decolonisation efforts around the world. It was exciting to see the solidarity forming in the group. I am grateful that the facilitators were able to skillfully hold space for brave and challenging conversations, and highly recommend their workshops."